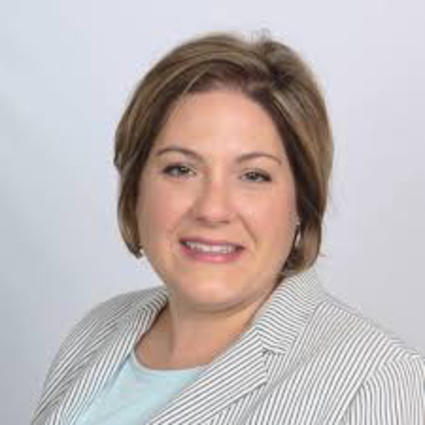 Ursula Merrifield
REALTOR®
A little about me
and why I love real estate
A real estate transaction can be a very complicated process! Whether you are a seller trying to
net top dollar in the quickest amount of time, or if you are a buyer looking to be coached through
the largest purchase of your lifetime…. I put my knowledge, skills, tools, and resources to work
for you! I help buyers and sellers all over Michigan have a smooth, successful and state
compliant closing. It is important, when shopping realtors, that you chose someone confident in
their trade and ability to guide you through even the most challenging situations.
So, who am I? I am a problem solver and am always on the go! I am constantly looking for the
next deal. I eat, breathe, and sleep real estate. I have a sharp eye for detail, am a hard
negotiator, and am truly passionate about what I do. I can help you assess property values and
estimate repairs or renovation costs. I can also put you in touch with one of the many reliable
and trustworthy contractors that I have worked with over the years. I pride myself on my
accessibility and responsiveness to my clients, because I know how important this transaction is
for you and it is equally important to me! I am a true fiduciary, working in your best interest, not
for my next commission check. It is important to me that my clients are satisfied, and that they
have a positive experience and smooth transaction.
I strive for high remarks and
recommendations from previous clients, it is how I have continued to grow my business year
after year.
What will I do for you?
-I want to exceed your expectations, because I love to make my clients happy!
-I will provide you with the best service possible.
-I am dedicated to going the extra mile for you.
-I will do my very best to help you achieve your goals.
-I will keep you informed about the market and provide you with accurate information so
that you can make the best decisions possible.
I am honest, and promise to never waste your time. Call or message me anytime. I would love
to help 🙂 Don't make your next move without me!
Listings you'll love
with the expert advice you deserve